Tag: Fairfield Montana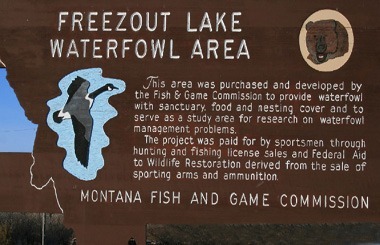 Watch the "Freezeout Lake Tour" Welcome to the Freezeout Lake Picture Tour Late in...
Read More

Find your Favorite Montana town
What is MontanaPictures.Net?
For over fourteen years, we have been posting big beautiful Panoramas and Videos of your Montana hometown. All photographs are taken during the prettiest time of year. If you do not see your Hometown, favorite Trout Stream or Hiking Trail make a Request.
Recent Posts
Archives
Categories