Need some Wild?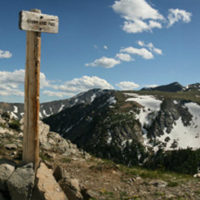 Visit the Crown Jewels of Montana Wilderness on your tablet.
First stop, hike into Danaher Meadows in the Bob Marshall Wilderness.
Next, climb up to Goat Flats in the Pintler-Anaconda Wilderness near Phillipsburg, Montana. Finally, the area is not designated as wilderness but it sure feels like it, the
incredible Bighorn Canyon Recreation Area in Southeast Montana.