Need to see big beautiful panoramas of home?
The Butte, Montana Picture Tours will take you to eleven different areas in Butte so you can see familiar landmarks shot in spectacular sunlight.  All the pictures were taken during the month of June while the Lilacs were blooming or in September to see the changing colors of the leaves.  Enjoy the tour and remember if there is a Butte, Montana landmark you didn't see in the tour just send us a request.  Let us know how you liked the tour and what we can do to make it even better – Thank you!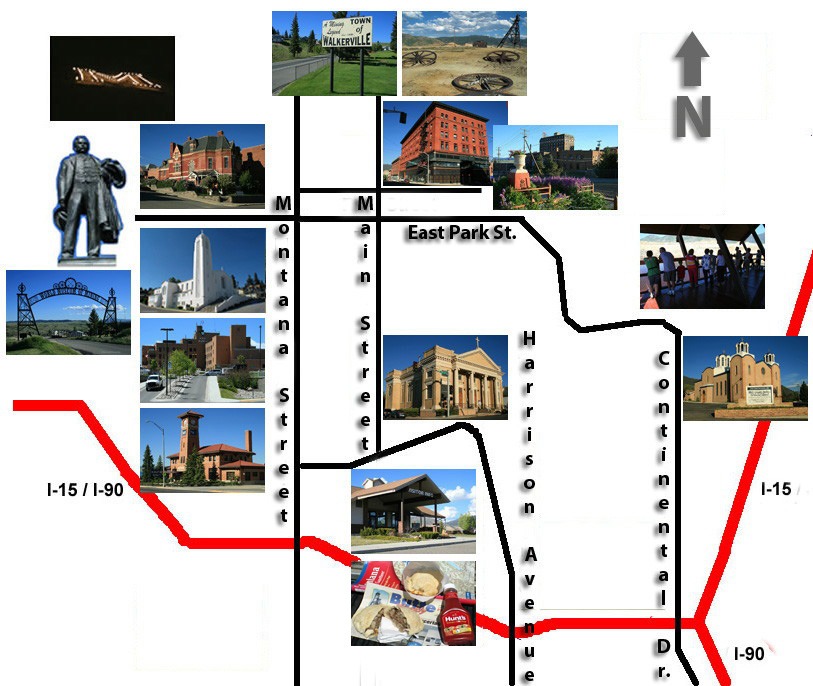 Big Picture tours of Montana require a different navigation format.  You can move from one Butte location to the next by clicking on the link found on the bottom right hand corner of every Butte, Montana Picture Tours webpage.