Category: Unexpected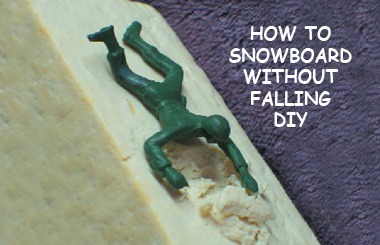 Welcome to the Montana Snowboard Instruction For Beginners DIY Montana Winters can be long if you...
Read More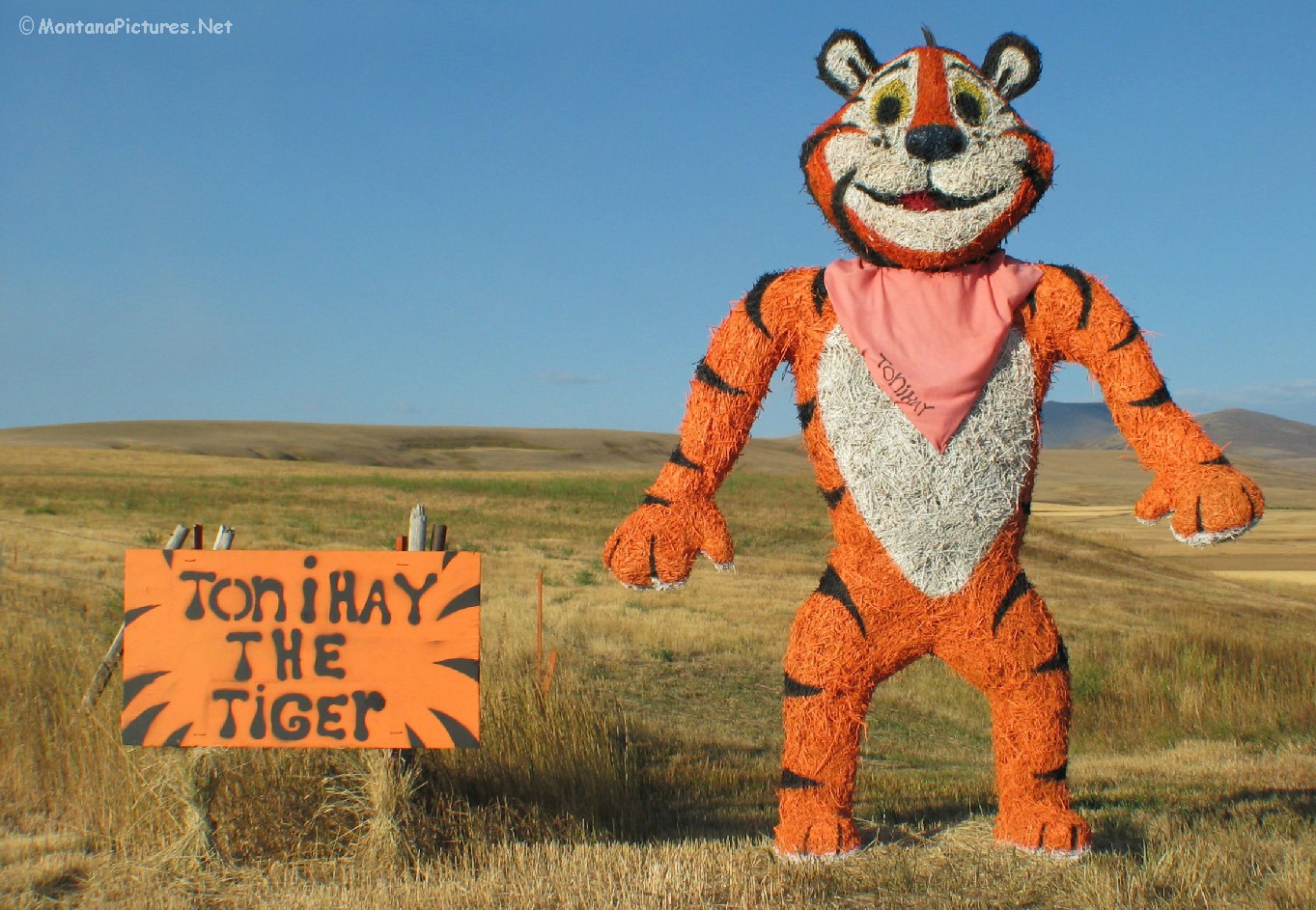 Go to the MontanaPictures.Net webpage Unexpected Finds in Montana to see more of the unusual in...
Read More

Find your Favorite Montana town
What is MontanaPictures.Net?
MontanaPictures.Net is the first and only website that "connects the dots" on a Montana Map.  Once you tour one Montana town on-line you can tour any neighboring towns or landmarks. All you have to do is pick a direction and explore.
You avoid searching while driving, annoying ads and learning new website formats. Of course, you see a beautiful tour of your Montana hometown but you can also see tours of any nearby Rivers, State Parks, Mountain Range or Wilderness Areas. Think of it as "Street View" on Steroids.
Don't see your Hometown? Make a Request.
Recent Posts
Archives
Categories